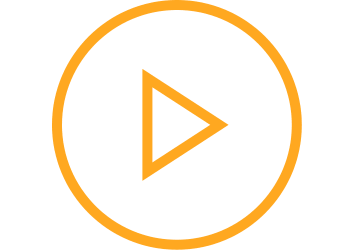 RECORDING

---
Ear Art Music Studios provides every client with a relaxed, comfortable and productive working environment. Our services include music production ranging from song writing, full length album recording and live show production.

Providing the experience and knowledge needed to have the highest quality product that represents YOU, the artist. No matter what the music genre is, the methods and approach that we offer to each project gives the artist their own unique sound and direction.

Record your album, EP or single.

Striving to make the music and performance the best it can possibly be is always our goal.

Tracking in an efficient and productive manner will allow you to spend more time detailing and polishing your music.

Taking the time to make the music sound sonically amazing, while not compromising the artists vision or direction, ensures a product that will represent the artist properly.

No project is too big or to small. Every project is custom tailored to each clients needs and budget.
MIXING & MASTERING

---
World class mixing done right insures your mixes will stand along side your favorite artists.

We deliver cutting edge mixes that shine.

Looking for that sparkle in your songs? Or maybe more punch to your mix?

Add the polish and completion to your musical masterpiece.

Bring your mix up to industry standard and ready for release.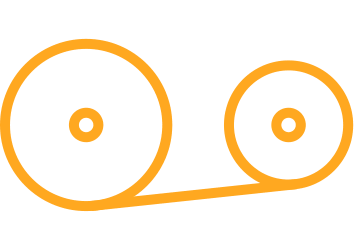 LIVE PRODUCTION

---
Now your album is complete. It's time to reproduce the energy and performances put into it and make your music translate from the stage to the audience.

Take your music to another level.

Our team will help you with body language, conveying your lyrics visually, command the crowd, stage antics, microphone technique, when to tune or change guitars, song order, how to address the crowd, what to say, what not to say, and dance choreography and many other tricks of the trade.

We also offer music sequencing and back tracks as well as programmed stage lighting, lasers and visual screen media.

Giving your audience the best live show you can possibly deliver will ensure they will always remember you.
FILM & TELEVISION

---
Let us help you bring your movie to life.

Post sound production, foley, ADR (Audio Dub Recording), video editing, colour correction, post visual effects, final mix and mastering.

Story board, location hunting, camera crew, lighting, hair & make-up.

Wardrobe, prop construction, filming, editing, choreography, and dance.