OUR SERVICES

RECORDING
Ear Art Music Studios provides every client with a relaxed, comfortable and productive working environment with services in music production ranging from songwriting, pre-production, and full-length album recording.

MIXING & MASTERING
World class mixing done right ensures your mixes will stand alongside your favorite artists.

LIVE PRODUCTION
Reproduce the energy and performances put into your album and make your music translate from the stage to the audience.
FILM & TELEVISION
Let us help you bring your movie to life. Clear dialogue, theatrical sound effects, music scoring, post sound production, foley and ADR.
CURRENT PROJECTS

---
FIRST CONTACT
Engineering, Mix and Mastering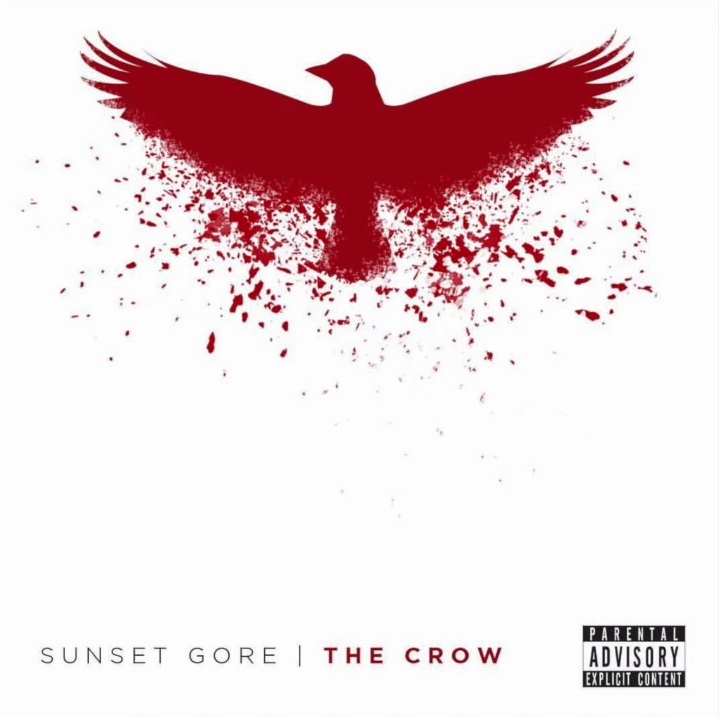 THE CROW
Engineering, Mix and Mastering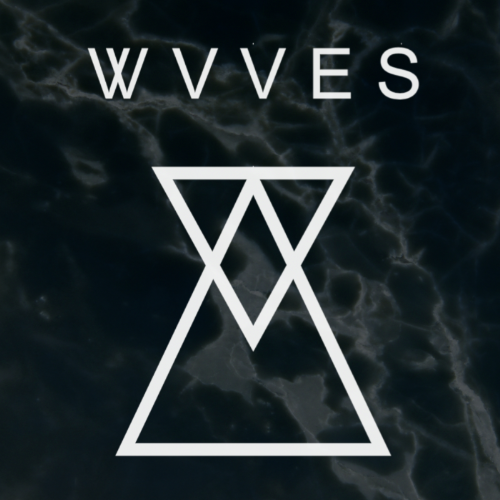 ANCHOR
Engineering, Mix & Mastering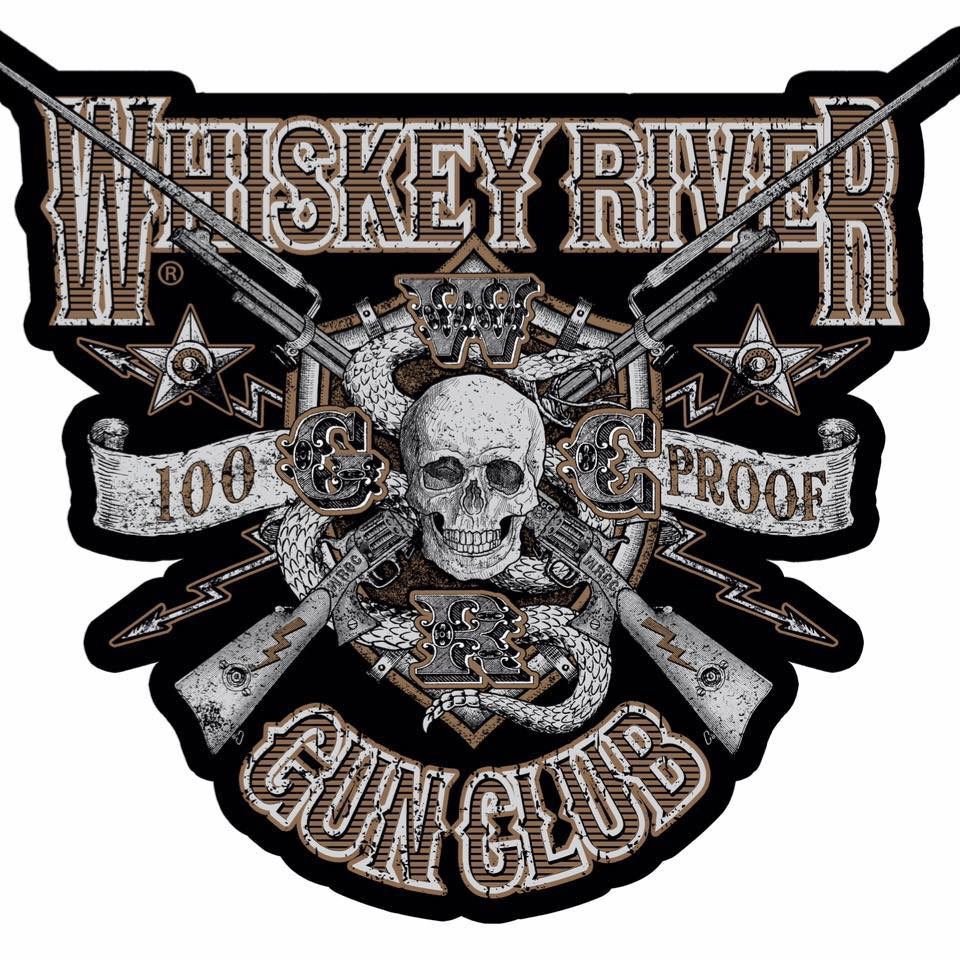 100 PROOF
Engineering, Mix & Mastering
Equipment

---
Microphones
We carry a vast selection of mics for all applications of the recording process.
Console and DAW
We use Yamaha audio monitorings systems, a 72 channel analog mixing console and Pro Tools DAW for the best analog to digital conversion.
Outboard
We have a large selection of quality mic preamps and other outboard processors.
Instruments
We have in house drums, keyboards, guitars and amps for all of your recording needs.
*For a detailed gear manifest contact us at earart@hotmail.com